Do you like Monsters, Inc. or Pixar? Want to learn how this film is made? Well watching the Monsters, Inc. Audio Commentary is the perfect fit for you.
If you've never watched a film commentary before it's pretty simple. They put some significant people in a room to watch the film they just made, the people usually includes Actors or directors. They really just talk about the film and how a scene was made.
If you love films and how they're made like me then this is awesome. They talk about casting and animating, little easter eggs and all sorts of other nods. After listening to them talking about the film you feel this whole newfound respect for the film.
You may be wondering why i'm making an article on this, well I feel that film commentaries are overlooked. But I believe that they're quite valuable. If you're a filmmaker you can get ideas for how ideas are made from the people themselves. If you have watched the movie over a thousand times and feel like you can't watch it again just put on a commentary and you will be seeing it with new eyes.
This review isn't boring at all (at least in my opinion). It adds to the film and they're never telling you something you haven't heard before. And if you think you've heard it all watch it anyway, you never know what you'll learn about.
The voices behind films aren't always heard. So quite literally hearing them why'll watching the film is fascinating. The stories, concepts and behind the scene stuff they have seen but never got a chance to talk about is right here.
Pete Docter, Lee Unkrich, John Lasseter and Andrew Stanton are the voices behind this commentary. At no time is it lacking or saying boring stuff (at least to me) and all make for a interesting listen. They talk about stuff from Italians to alternate bits and pieces like designs for Mike.
If you love animation, Pixar and Monsters, Inc. The commentary of Monsters, Inc. is a must watch for you!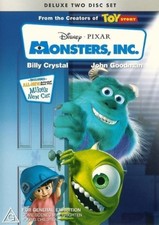 Note: This isn't a review on Monsters, Inc. but explaining why you should watch the commentary that is so often overlooked. I'm not sure if i'll do more articles on commentaries like this but more of a discussion about movie commentaries. So please comment below what film commentaries you've watched or heard about (there's some pretty funny ones) and if you agree with me that they're overlooked or maybe why they're a waste of time.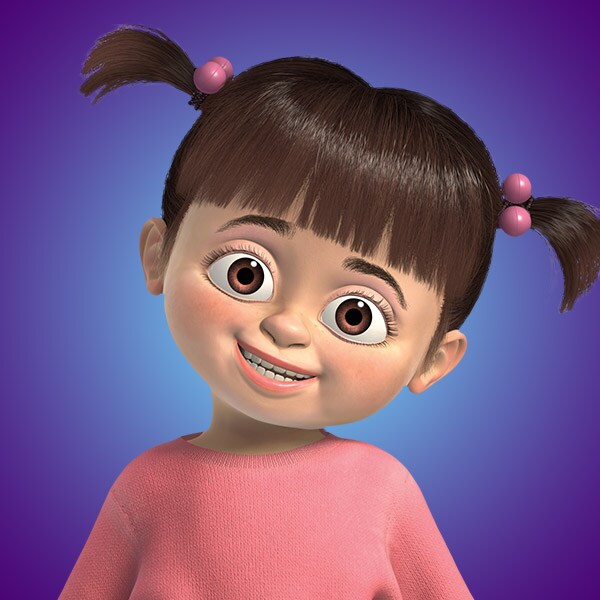 Source of pics: Pixar